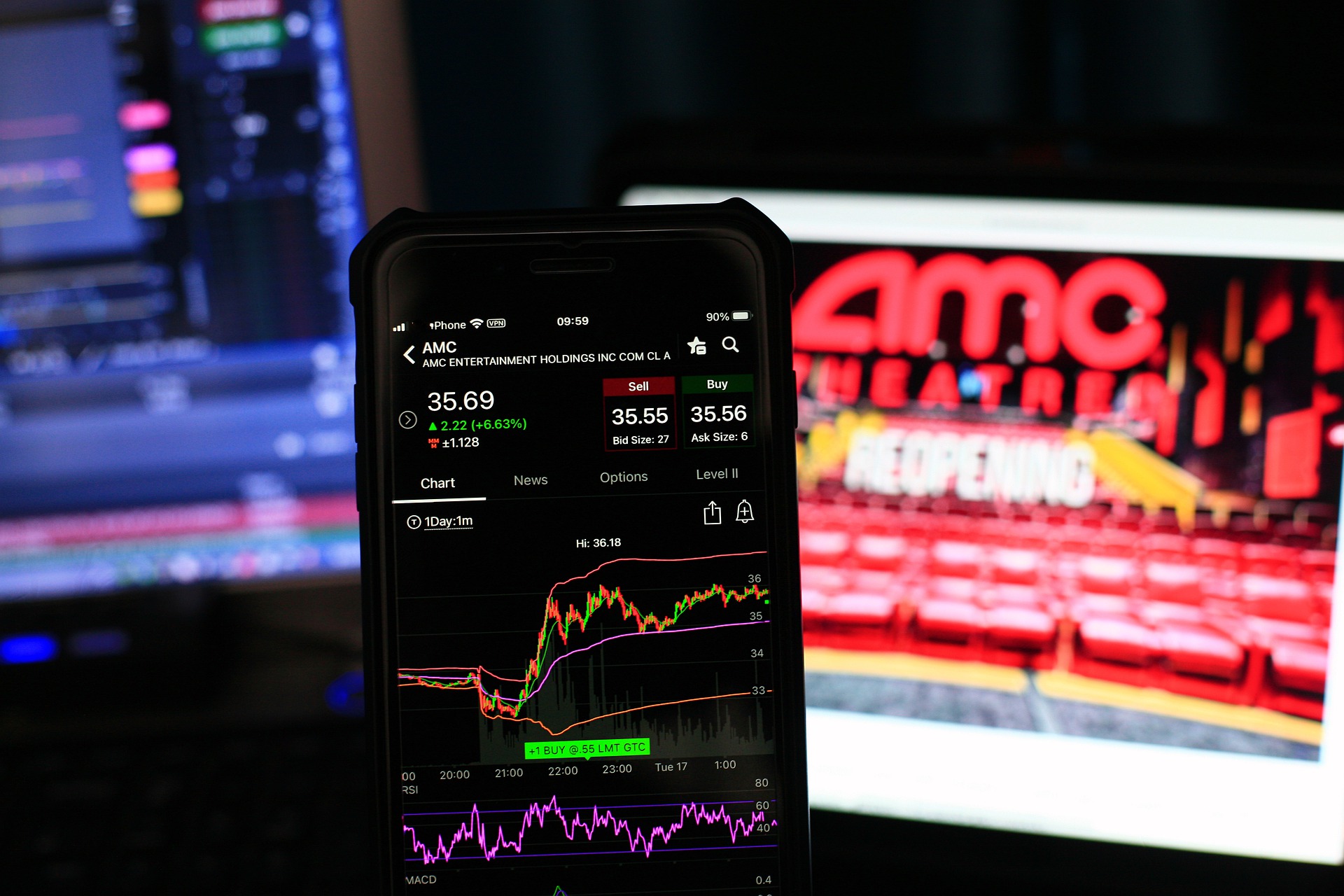 AMC Entertainment Holdings Inc. (NYSE: AMC) is a traditional movie theater company that just made one of the biggest deals in its history. The company announced last week that it would be acquiring Carmike Cinemas, which will make it the largest movie theater operator in North America with 8,380 screens at 633 locations. Given this recent acquisition and the expectations for box office success this year, now is an excellent time to examine what might happen to AMC stock over the next couple of months.
The move comes as the theater industry is seeing a resurgence. Box office receipts hit a record high in 2015 and are on track to break that record this year. The main drivers of this growth have been blockbusters such as Star Wars: The Force Awakens, Captain America: Civil War, and Finding Dory. AMC has been able to capitalize on this trend by increasing its market share; it now controls 20% of the North American market, up from 18% last year. This acquisition will only help strengthen its position.
There are two potential scenarios for AMC stock following the Carmike deal. In the first scenario, things go smoothly and shareholders benefit from the synergies between the two companies. The second scenario is more risky; it involves AMC having to make adjustments in order to get the deal done. Here's a look at both scenarios and their potential impact on investors.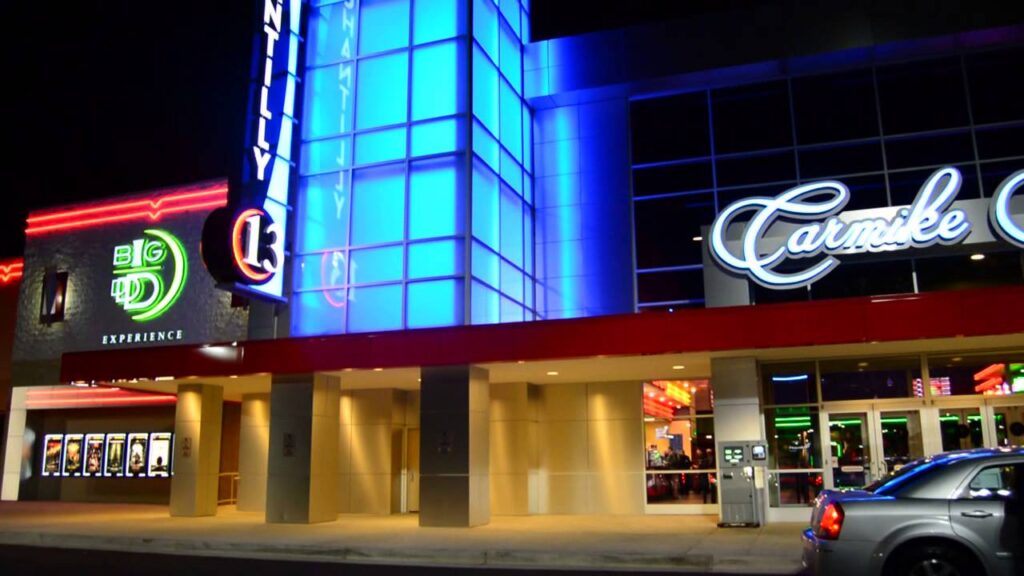 Scenario One: The Merger Goes Smoothly, And Both Companies Benefit From Synergies
The first scenario is that things go smoothly. With the merger and shareholders benefit from synergies between the two companies right away. Before this acquisition, there were some questions about how well Carmike would fit into AMC's business model; they are more of an indie chain than a large theater operator like AMC or Regal Entertainment Group (NYSE: RGC). However, it has become clear over time that these differences will not be as significant as once thought given that many chains have been combining elements of multiple models.
In this scenario, the combined company will be able to save on costs by sharing resources. Marketing and distribution. It will also have increased bargaining power with movie studios when it comes to getting favorable terms for exhibiting new releases. This should help improve AMC's profitability and could lead to an increase in its stock price.
The second scenario is that the merger does not go smoothly and shareholders take a hit as a result. There are several potential problems that could arise from the deal, including cultural clashes between management at both companies, integration challenges, and higher-than-expected financing costs. If any of these issues occur, it would likely negatively impact AMC's stock price.
The most likely outcome is that the merger will fall somewhere in between these two scenarios. There are definitely risks associated with the deal, but there are also plenty of potential benefits. It will be interesting to see how things play out over the next few months and what impact this acquisition has on AMC Entertainment Holdings Inc.'s stock price. For now, investors should keep a close eye on developments surrounding this story.
The AMC stock price has been on the rise recently, and with the company's recent acquisition of Carmike Cinemas, it looks like this trend is going to continue. With a larger theater chain under its belt, AMC now has even more bargaining power when it comes to negotiating movie showtimes and ticket prices with Hollywood studios. This should lead to higher profits for AMC in the future, which should in turn result in a higher AMZN stock price. Some analysts are even predicting that AMC could become a $50 stock within the next five years. So if you're thinking about investing in AMZN stock, now might be a good time to do so!
Conclusion paragraph:
AMC Entertainment Holdings, Inc. (NASDAQ:AMC) has made a recent acquisition of movie theater company Carmike Cinemas, which may have positive effects on the stock price of AMC stock in the future. The merger between these two companies will allow for more vertical integration and increased market share. It is expected that this acquisition by AMC could lead to an increase in revenue for both entities as early as 2017 if they are able to fully integrate their business operations and realize synergies from combining assets such as theaters and concessions with other capabilities like ticketing systems or food service offerings. This new move by AMC comes at a time when the industry is facing significant change due to competition from streaming services like Netflix (NFLX). With potential challenges.