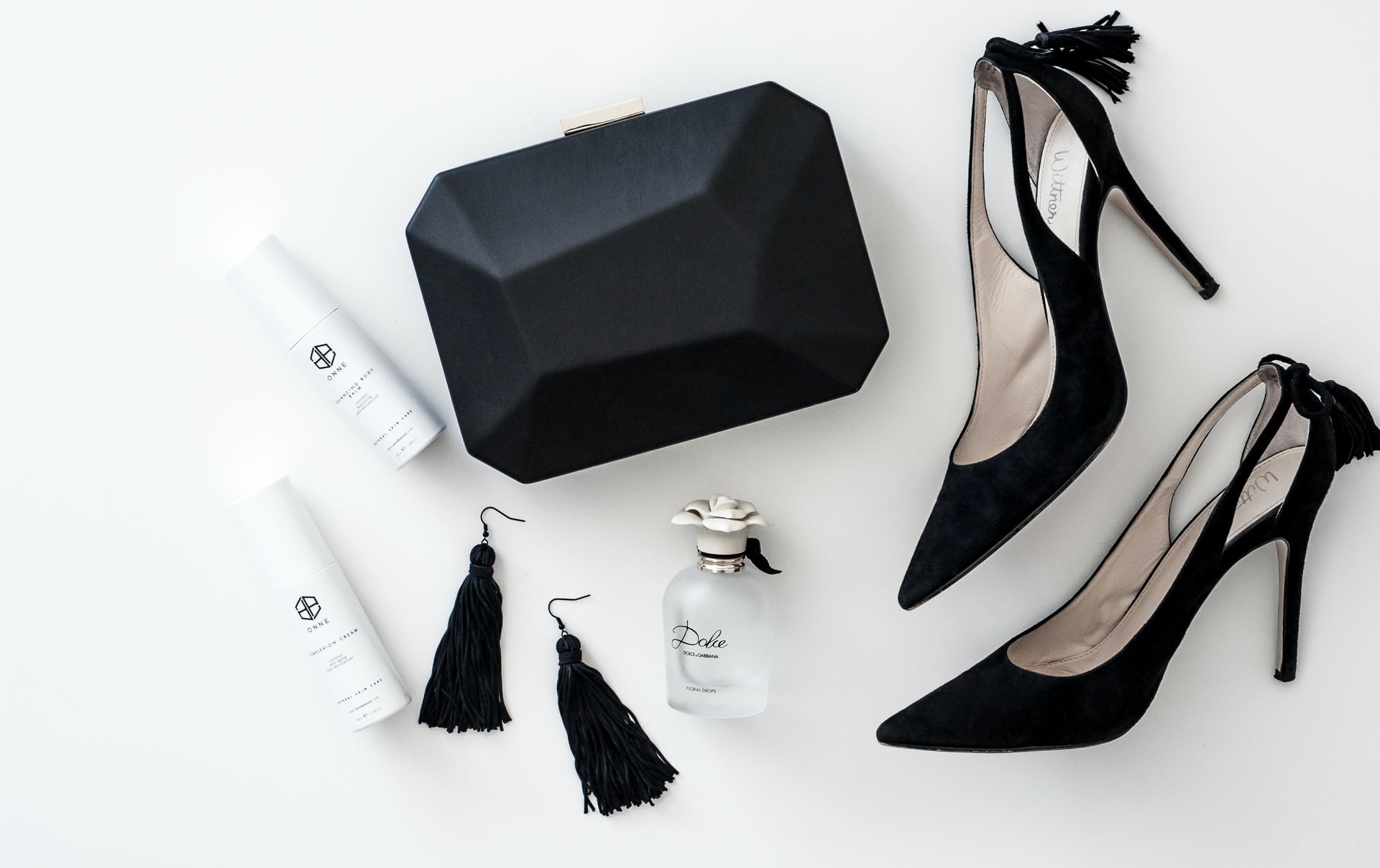 From listening to the story of Cinderella and her magic heels in childhood to old age, women from every age have a soft corner in their minds for heels. High heels make a lady look elegant and help express her quality of taste and social class.
Now the question may arise in your mind what the reason behind the high demand for high heels in human society is?
Let's find the answer together to find out why high heels are so attractive to people.
6 Reasons Why Are High Heels Attractive
Not only the females but also the males' high heels have set a bar for their attractiveness. Here are some reasons why:
Feminine look
When you get ready to go out as a female individual and plan to impress everyone with your dressing style, a classy high heel is a thing that can complete your look. It always adds a feminine vibe to your outlook, even if you have a tomboy personality.
Attractive walk
The womanly beauty of a woman lies in her body language, the structure of her figure, and the way she carries herself. Legs are the most important part of a female body when she plans to flaunt her beauty wearing a western outfit.
In this situation, a high heel helps to add extra attractiveness to her look. High heels make the body structure curvy more than normal, making their appearance worthy of attention.
Give More Professional Look
Various heels are available in the market depending on the style, such as flat heels, stilettos, boot heels, flare heels, etc. Their variation in color helps to match the outfits. For example, yellow high heels have gained popularity among women as fancy wear.
For office-going women, the demand for black high heels is so high. It helps to complete a formal outlook. Its demand is also high as a partyware. For people who love to be formal, not so fancy at every place, a pair of black high heels is always a savior for them.
Attracts male attention
If you are planning to seduce your man with your bold outlook tonight, a pair of stilettos can help you in this regard. Spooky pencil high heels are always attractive to look at. When a woman wears them, it adds an extra beauty to their whole attire.
Or, if you are going on a date tonight, you must wear high heels to keep yourself confident. It works like magic to grab the attention of males. It helps in expressing the taste of a woman to the world. So, this can be a great idea to wear a pair of attractive shoes to impress your man on your first date.
Give a Sexy outlook
Who doesn't love to look different and extra attractive in a room full of people? Well, it's a hidden desire of every woman to look different and most attractive to everyone in any event. For people who have height issues, a pair of high heels solves it in a blink of an eye.
This is one kind of boost-up that increases their level of confidence to express themselves wholeheartedly and move around being carefree individuals. Whether you wear a decorated pair of high heels or a pair of striped shoes, it will make your outlook more gorgeous and attractive.
A western saying is that when a woman walks down a road wearing a tight outfit with the high heel, males can hardly restrain themselves from looking at that woman – the magic of high heels.
Look confident
Being confident is the only thing that can empower your mindset at any moment. The source of confidence is different for every human being.
Among all of those sources, one common source is that people act more confident when they wear their favorite outfits or when they can present themselves to the world according to their desire.
When a woman wears her favorite pair of shoes and walks away boldly without any doubt in their mind, we are bound to believe in that magic exactly the way Cinderella believed in her magic heels, which changed her destiny.
On another note, it symbolizes the power of their mind by bringing confidence direct into their face.
Final verdict
Wearing heels regularly for daily outings is advised as a negative thing for the health of a female. Yet they find solutions and tricks for wearing them regularly without any pain. This kind of activity is enough to describe the love of a woman for her shoes.
See more: Cute Nails For Everyone in 2022