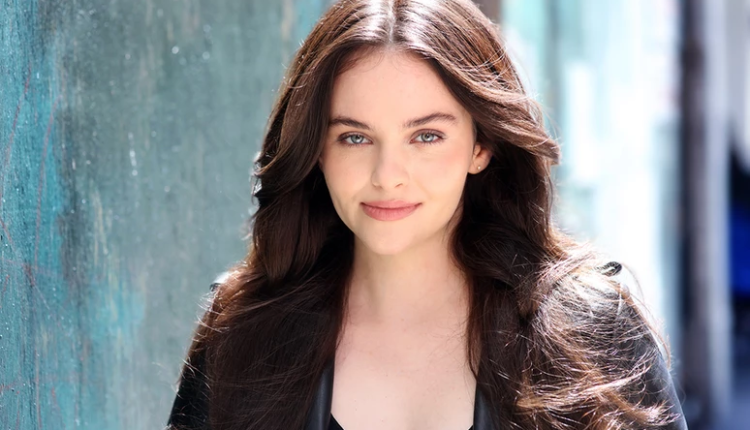 What does an actor's success depend on? Talent? Charisma? Attractiveness? Absolutely. But only after the actor is able to demonstrate all these qualities at the audition. Casting directors look at hundreds and thousands of portfolios when choosing actors for their movie characters. And all of them are standard-perfect. The clarity of the image, the right lighting, and the beautiful poses. It's very difficult to intrigue experienced filmmakers with a couple of good portraits. It takes more than that. Depth, originality, a breakthrough. Not every photographer is capable of that. But GORNPHOTO is able to create the kind of actor headshots in NYC that stops time.
Headshot Poetry and Prose
Headshots are portrait photos that actors take to build their professional portfolios. This is a business card by which casting directors get acquainted with applicants for the role and select the lucky ones to audition. In fact – it is close-ups of the actor, presenting him in different emotional states. But by significance, it is the key to the hearts of cold-blooded and reserved show-business bigwigs.
Every year the entertainment industry becomes more and more saturated with pretentious beauty and slapstick. The trend is original appearance and depth of personality, which a good actor can effectively present in any role. For iconic roles are looking for special, unusual, outstanding characters. GORNPHOTO actor's headshots in New York can prove that the person depicted on them is just that.
GORNPHOTO secret technology
What makes GORNPHOTO headshots special? The man on the other side of the lens. Lev Gorn is no ordinary photographer. He is a famous actor, showman, and director. He knows the ins and outs of the film industry, and thoroughly understands the demands and expectations of actors. Each of his photos is not meant to embellish a character, but to reveal his true self, to present his personality. The master's work is endowed with a special magic that is difficult to put into words. But America's leading casting directors recognize Lev Gorn's work at a glance. Simply because it is his characters who, in the vast majority of cases, receive invitations to audition.
GORNPHOTO can be approached by a novice actor as well as an experienced, well-known person. A flexible, individual approach to each client is evident from the photographer's wide range of business offers. Here you can order a minimum package with one image, an average offer with 3-6 images, or a full package with an unlimited number of images and maximum creative support. Either way, the client is sure to get:
original author's view on the creation of the image;
Highly professional support for posing and pitching throughout the shoot;
free professional counseling;
prompt processing and presentation of photos.
Headshots from GORNPHOTO are an invaluable experience with a real master and the best investment in your future successful career.